Here's my own Philips SHG7980 review, the best PC gaming headset with detachable mic (for me). All I really wanted for is a headset with microphone that I can use for my daily Skype conference call. When I went to this gadget store (The A.Shop, Ayala Makati) near our office I saw this PHILIPS SHG7980 PC Gaming Headset with detachable microphone. One thing I know about PHILIPS is that they are known for offering the best in multimedia – audio/visual. So, I finally decided to purchase this PC gaming headset because I really need it and I was thinking that I can also use this headset whenever I wanted to play with my favorite PC games. Philips SHG7980 is a little bit pricey – probably it is because it is the best PC gaming headset.  I just hope it's worth every pennies. While I am into it, I guess it will be only right if I can share with my readers my own verdict with PHILIPS SHG7980 PC gaming headset with detachable microphone.
Unboxing Philips SHG7980 PC Gaming Headset
The first thing I noticed about Philips SHG7980 headset is the over-ear design with soft leatherette cushions. Another cool component that I noticed is that detachable microphone and those switches for the PC gaming headset's volume and mute switch.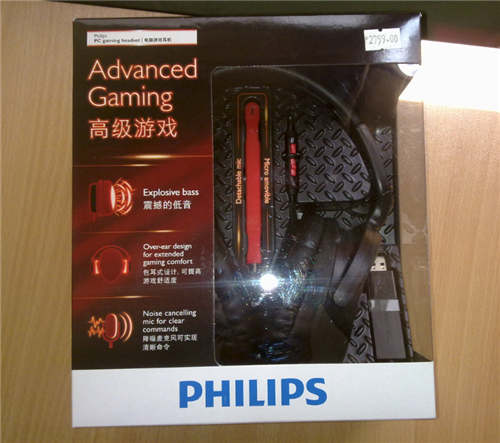 When I removed the PHILIPS SHG7980 PC gaming headset from the box, I was pretty much amazed on the real deal. The headset does not have the regular audio jacks that we usually see on other regular headsets. Philips SHG7980 is using a USB connector with Digital Sound filter.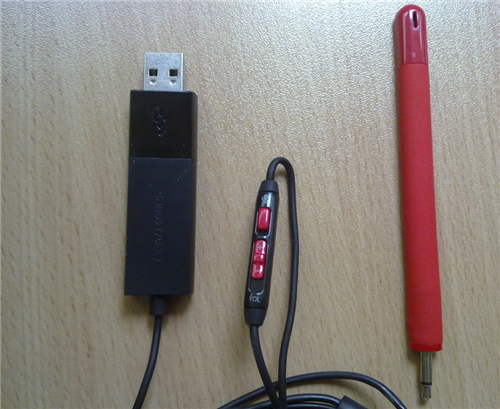 The speaker has a 40-mm in diameter with a frequency response ranging from 20-20,000 Hz. Truly it delivers explosive bass when I did tried it. I enjoyed the digital sound and felt the action on the movies I was watching. The switches enables me to manage the volume while using this PHILIPS PC gaming headset. What's more is that I can detach the microphone and set it aside when not in use. I can attach the flexible microphone which have a frequency response ranging from 100 – 4,000 Hz anytime I need to go into a call. And I can also use the mic when I am on an network type games – online/offline games.
Downside of PC Gaming Headset Philips SHG7980…
I almost love everything about PHILIPS SHG7980 PC gaming headset except for one thing and that's semi-open acoustic system or other known as semi-open headphones. A semi-headphones lets you enjoy the best of the open and closed headphones. If you ask me it's quite annoying at times because like open headphones/headsets, those people standing next to you or near you will almost hear what you are listening into. By definition, a semi-open headphones means that it may or may not leak less sound than those of full open headphones. Well, about the price of PHILIPS SHG7980 PC gaming headset – it costed me Php 2,799.00. The price looks expensive but to tell you honestly it's worth every pennies. It may not be as glamorous as Beats by Dr. Dre but the bass and the whole of PHILIPS PC gaming headset – it's the real deal!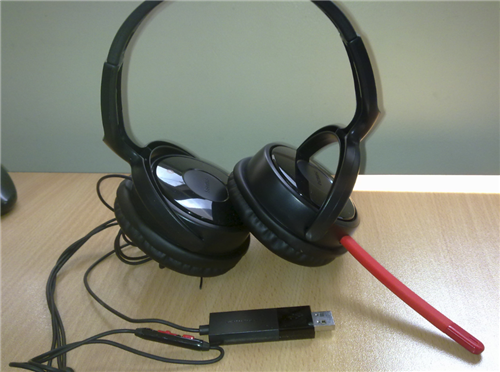 You can go to PHILIPS HK website if you wanted to check the full specifications of this Philips SHG7980 PC gaming headset