Finally our very own Philippine version Google app which enables you to watch live TV from Android devices. You should not envy Cherry mobile users with their live TV streaming because there are Google applications now that will let you watch live TV from Android. And as of writing this there's only one Android application Google Play that will enable you watch live TV from Android devices.  If you are someone who is "always-on-the-go" person then you can install this Google app on your Android device to enjoy the show. However, like many other apps expect some limitations as this is still far from being perfect. I know for most people, they'd rather watch TV programs from the real thing but for some they might want to watch live TV from Android – "portability" – that's the main reason.
"Philippines TV" is the name of the Android app that I highly recommend for you to install. As of writing this article, this app is the "Top New Free" from Google Play. Yes, it is a free application from the company called "GALAXY". And if you check out GALAXY's profile almost all of their works/apps were live TV apps. You can watch live TV programs from the likes of ABS-CBN and TV5. Unfortunately, there's no GMA7 channel available from this app. But I am pretty sure that time will come that more and more channels will be added on this application for everybody to enjoy. I know for a fact that Pinoys have their own TV channel preferences. There's the "KAPUSO", "KAPAMILYA", "KAPATID", and many more.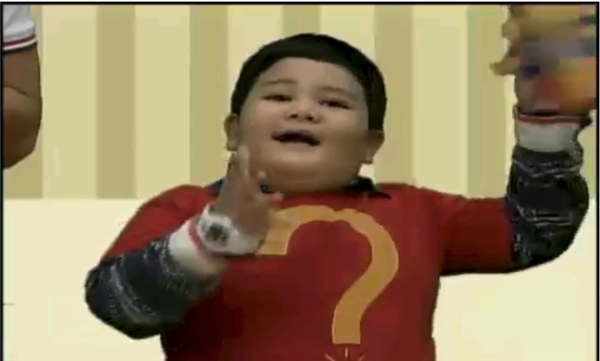 There's no need for you to install "Adobe Flash Player" to watch TV programs, but it is recommended that you install MX Player to let you enjoy more the programs you are watching. And by the way, like most free Google apps you might experience some annoying ads popping out while you are watching. There's nothing you can really do about it because it is one way for the developer to earn some good money from their hard work. And before I forget, Philippines TV app (like any of the TV app) uses Internet connection. It's not signal-based but rather like you are streaming videos from YouTube. So it is recommended that you turn on your data or watch in a place near a WiFi hotspot.
There are other Google applications that enables you to watch live TV from Android but after trying 3 apps it made me decide to choose only Philippines TV.
[note]The Android app I mentioned above is no longer available from Google Play. But there are still a couple of nifty app to enable you to watch live TV from Android from this Android collection.[/note]