HTC One S is one of the Taiwanese' flagship smartphone when they introduced HTC One family last February and after the long wait One S is now getting the first Android Jelly Bean 4.1.1 update. It took the company several months when HTC launched the first update but was intended for HTC One X last October.  For those readers who have failed to follow the updates and news from HTC before,  HTC promised that the Android Jelly Bean for their HTC family will be delivered sometime in October but I guess it was only One X got the update. And now thanks to the leaked report from XDA through BehradGH because he exposed the good news to all HTC One S users that the latest Android Jelly Bean 4.1.1 World Wide English version update is now ready for the taking. And if you are one of the HTC One S users then you may want to check now if the update is now available on your region.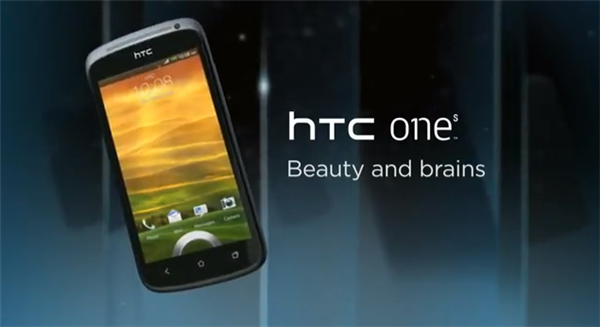 The latest Android Jelly Bean 4.1.1 (also known as 3.16.401.8 World Wide English) will not only improve the UI performance but also the handset's camera and battery performance. Moreover, according to Mashable the update brings more cool features to HTC One S such as the resizable widgets, improved voice search, and of course the Google Now personal assistant.
Check out the list of CID below which will be included in the 612MB HTC One S Android Jelly Bean 4.1.1 update.
[note]
cidnum: HTC__001
cidnum: HTC__E11
cidnum: HTC__203
cidnum: HTC__102
cidnum: HTC__405
cidnum: HTC__Y13
cidnum: HTC__A07
cidnum: HTC__304
cidnum: HTC__M27
cidnum: HTC__032
cidnum: HTC__016
[/note]
There might be more CIDs which isn't in the list below, that is what Android Police thinks since the update is still on the process of rolling out. There is still this possibility that not all HTC One S will get this update so if it does not appear on your Software Update menu, just be more patient and soon you will get it. If you want to download the HTC One S Android Jelly Bean 4.1.1 3.16.401.8 World Wide English update manually then just get compressed file from HTC through this link – HTC One S OTA_Ville_U_JB_45_S_HTC_Europe_3.16.401.